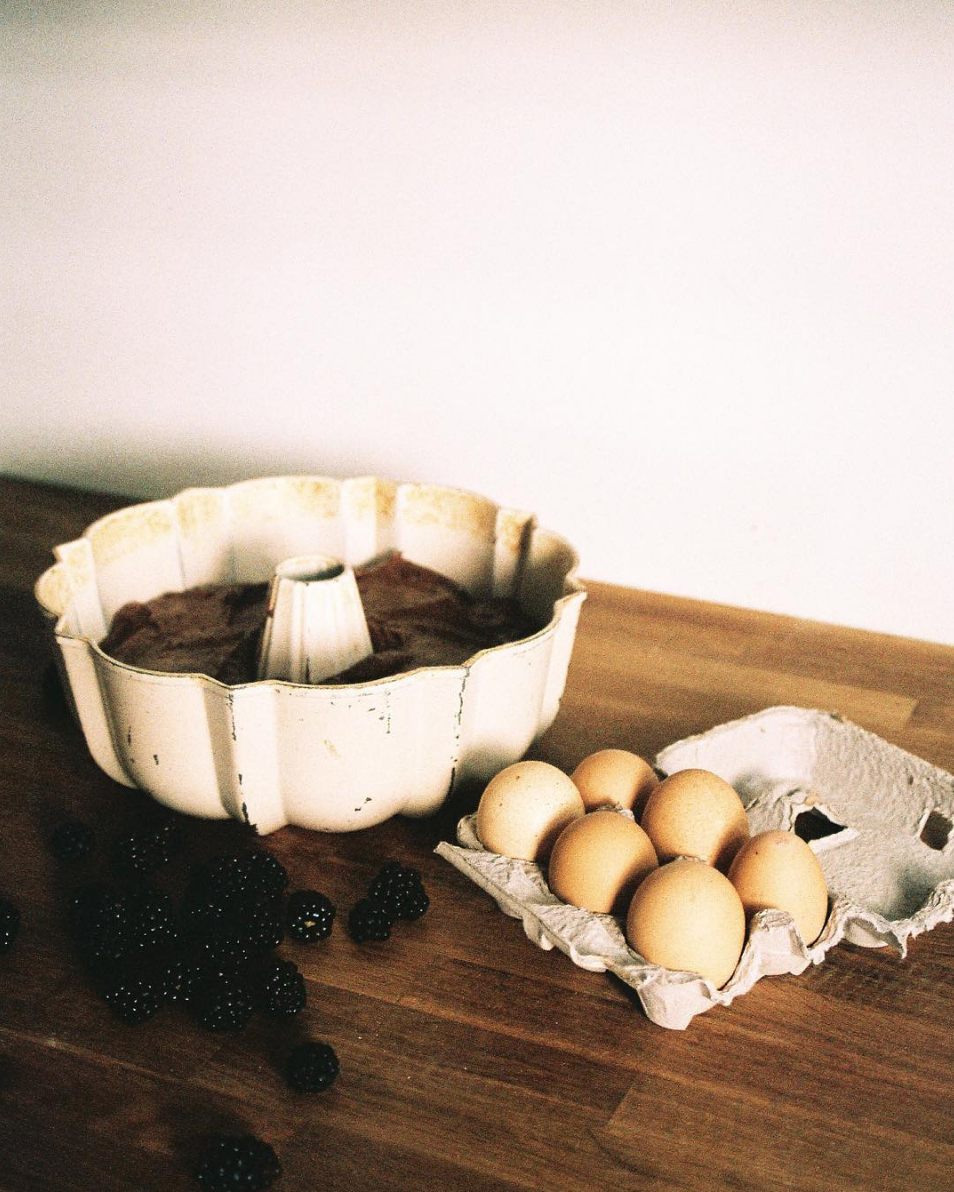 Le Loup is an online teaching platform for everyone who wants to bake better cakes.
For Tess Comrie, baking cakes started as a creative outlet. Fast-forward a few months and her innocent hobby quickly morphed into the batter-filled side hustle Le Loup.
The first few years were filled with dozens of wedding cakes, hundreds of satisfied (and satiated) clients, countless sticks of butter, and a handful of fun features on Martha Stewart Weddings, Once Wed and BHLDN to name a few.
Although Tess has since scaled back on baking cakes professionally, she's eager to share her know-how. Meet her new pursuit, the reimagined Le Loup. As an online teaching platform, Le Loup gives Tess the opportunity to share her skills with everyone who wants to bake better cakes.
Eager to try new recipes? Learn the basics? Take it a step further and dive into more complicated aspects of cake artistry? You'll find it all here.